Content
Proving that being green really can get you more of that other green stuff, Unilever CEO and leader in corporate sustainability Paul Polman received a £431,775 ($722,230) bump to his already hefty annual bonus in large part for his work on the company's sustainability goals.
As Bloomberg reported earlier this week, in Unilever's Annual Report the Board of Directors mentioned Polman's "leadership, including progress against the delivery of [Unilever Sustainable Living Plan] goals and his overall contribution to making sustainable living commonplace," as a factor in choosing a 137.5 percent "personal performance multiplier" on his year-end bonus.
In comparison, Unilever's CFO, Jean-Marc Huet, received a 110 percent personal performance multiplier.
Among his fellow multi-national CEOs, Polman has been one of the most vocal proponents for integrating environmental and social goals into overall business planning. The Unilever Sustainable Living Plan was formed under his watch and aims to halve the company's environmental footprint by 2020, among other metrics. He has also broken away from the pack in his approach to shareholder duty. Rather than focus exclusively on shareholder returns, he has actively sought out the kind of investors that agree with his "build a bigger pie" approach to business, which emphasizes the long-term value companies can reap from a more environmentally and economically stable world.
Sure, preaching the gospel of sustainability wasn't the only thing that earned Polman a bigger bonus slice this year. He is also just a good CEO on conventional terms. Underlying sales growth for Unilever in 2013 was 4.3 percent, a solid showing in a tumultuous year, and core operating margin was up 0.4% percent higher than expected, to reach 14.1 percent. Net profits were up 10 percent compared to the previous year.
Polman was certainly rewarded for his strong performance. His total remuneration for 2013 was just shy of €8 million ($11 million) — including bonuses (which accounted for about a quarter of the total) and share awards — far above average his continental counterparts.
According to
2012 data from the AFL-CIO
, the average pay for a CEO in the United Kingdom and the Netherlands (Unilever is an Anglo-Dutch company) was $3.8 and $3.6 million, respectively. This means average CEO pay was 84 and 76 times the average worker's salary in those respective countries.
That ratio still pales in comparison to the U.S., where the average CEO earned $12.3 million, or 354 times the average American worker in 2012.
Currently, Unilever's sustainability plan does not include any metrics or goals around income inequality.
Image credit: Flickr/Minister-president
Featured Image Square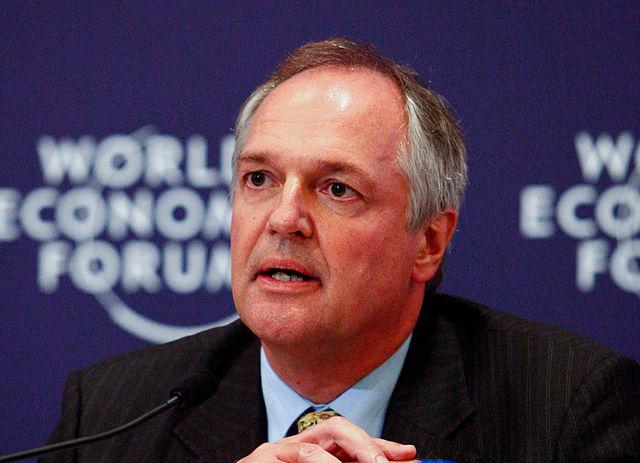 Featured Image Wide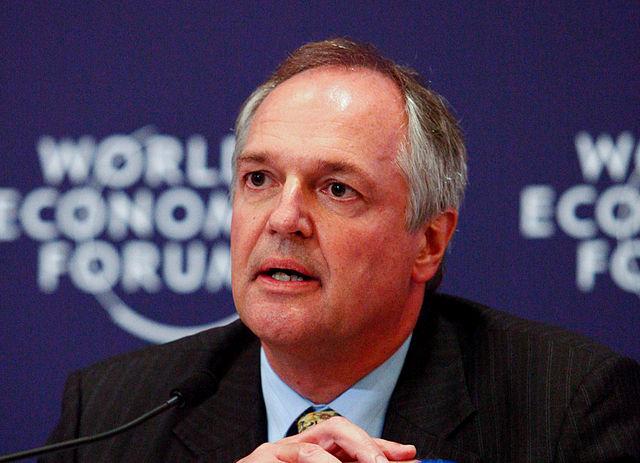 Featured Image Tall