3BL Forum: Brands Taking Stands—What's Next aims to create a better understanding of corporate thinking and spark new ideas by seeking out answers to some of the most simple yet impactful questions you could ask about corporate sustainability and social impact, such as "why," "how," "what's next" and "where are we headed."
On October 29 and 30 in National Harbor, MD, just across the border from Washington, D.C., the 2019 3BL Forum will put you at the epicenter of the transformational change happening throughout today's business world. This series will highlight the various speakers who will define this fast-paced, high-octane event.
Series Logo

Sponsored Series Company Name
Featured Image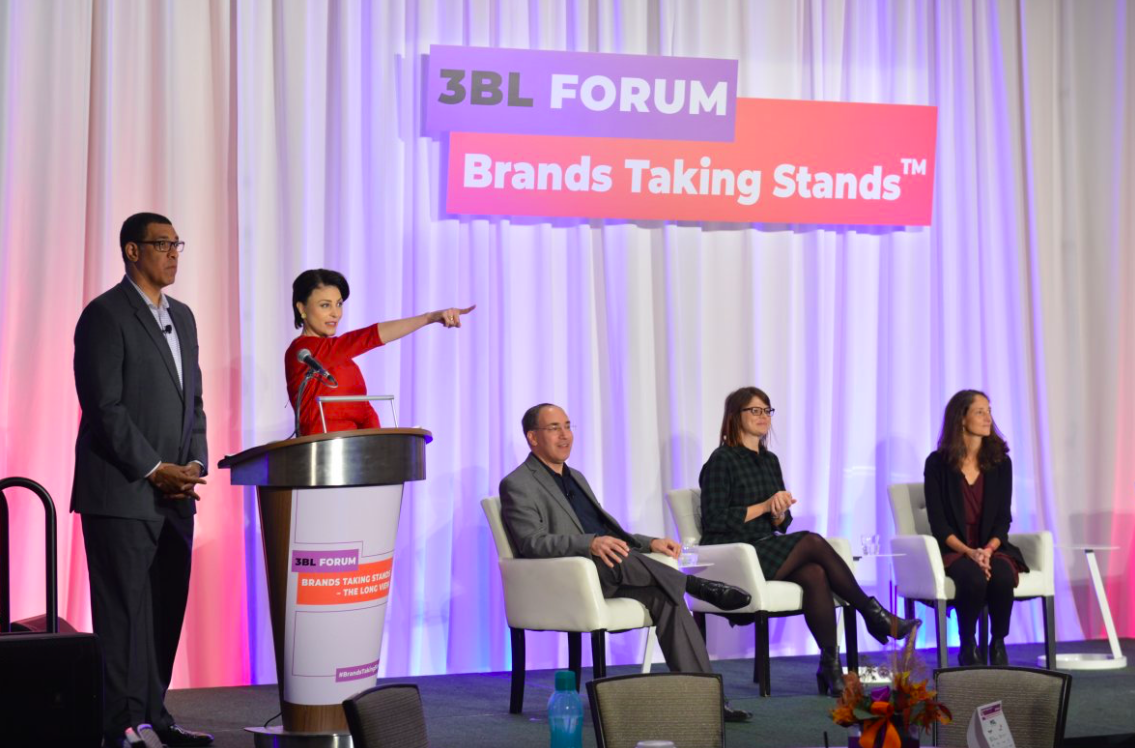 Hero Image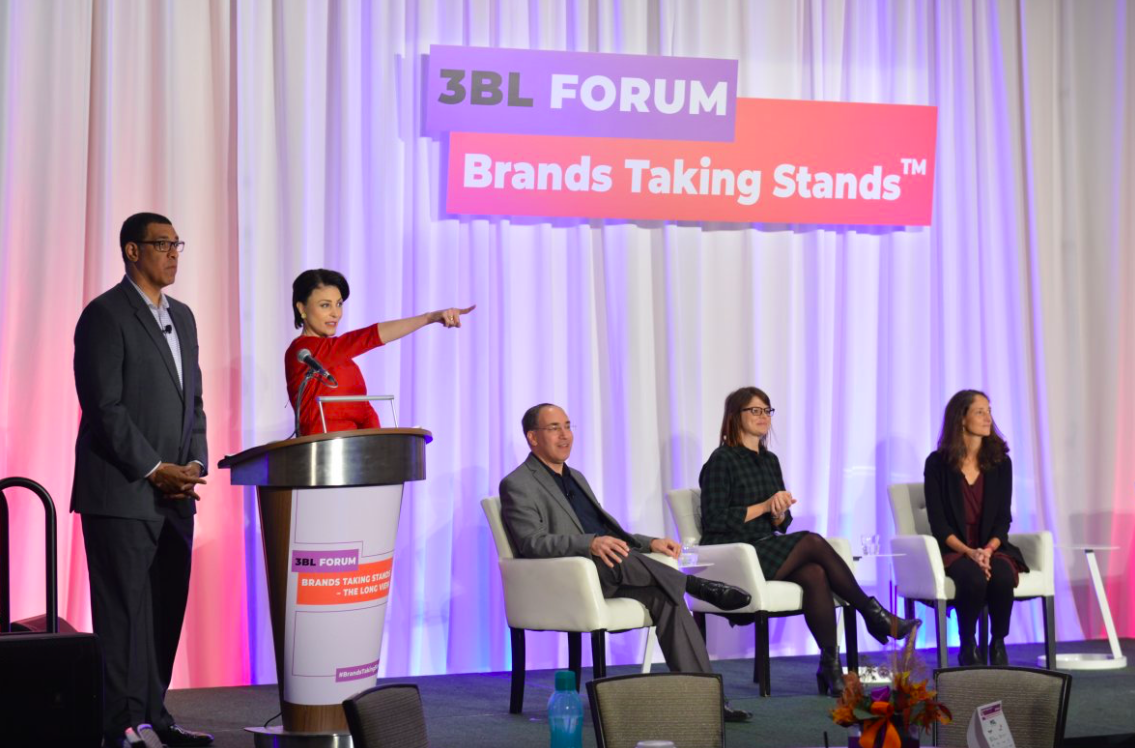 Subscribe to 3BL Forum 2019: Brands Taking Stands—What's Next?