Content
Solar PV is perhaps what most people think of first when they think of renewables (though we actually use more biomass). Solar PV can be used anywhere the sun shines as long as there is space available. Enough sunlight falls on the Earth in one hour, to meet the world's energy demand for a year, if it could be collected. It is eminently scalable with installations ranging from a few kilowatts to the 48 megawatt Copper Mountain solar farm in Nevada. Utility scale solar capacity is quite small compared to the big boys, like the 8200 MW Kashiwazaki-Kariwa nuclear plant in Japan or the 5780 MW Taichung coal plant in China.
Solar presently contributes a very small share of our energy pie, around 1 percent, but it continues to grow at double-digit rates and is projected to triple from 2010-15 after growing almost ten-fold from 2003-2010.
It is also the subject of a great deal of research, so we should expect a number of breakthroughs coming down the pike, including things like nano-pillars to lower cost, concentrators to reduce the area required, and more efficient and powerful cells, to reduce both. Most solar PV systems today are either made from traditional silicon-based solar cells, or the newer thin-film technology.
Solar PV systems produce DC current, which can be used with DC appliances or converted to AC by means of an inverter. More and more of today's electronics run on DC, which requires those little power supplies that plug into the wall which convert the AC to DC. This could be an opportunity in the future to power these devices directly from solar PV, eliminating the efficiency losses that occur when converting from DC to AC and then back again.
Let's take a look at the solar PV pros and cons.
Pros


Clean energy. No combustion. No greenhouse gas emission from use.


Inexhaustible and abundant "fuel" supply


Available nearly everywhere


Well suited for distribution generation


Technology exists today and is rapidly improving


Generates electricity directly from sunlight


No moving parts required


Power generation is silent. No noise or pollution.


Little or no transmission required


Matches up well with air-conditioning need


Require minimal maintenance


Grants and incentives are sometimes available


Excess heat can be used for co-generation
Cons


Intermittent source. Not available at night or under clouds.


Relatively high cost, especially with storage


Requires inverter to produce AC current


Requires storage or grid connection for continuous round-the-clock use


Less available for heating demand (time of day and season)


Exotic materials required in many thin-film systems


Requires a relatively large amount of open space


Relatively low efficiency (around 17-40 percent)


Relatively low energy intensity ( ~8-12 m2/ kW)


Fragile materials


Possible aesthetic issues


Technology risk: a much better system might come out next year
Besides the relatively clear cut pros and cons of solar PV, there are also the transformative socio-economic impacts of moving from centralized to distributed power generation. There is clearly a technical advantage, since efficiency losses associated with long range transmission are eliminated, as are, possibly hundreds of miles of power lines that now crisscross the landscape. Lost would be certain economies of scale and centralized control. Distributed power generation is more resilient against large-scale blackouts as well as acts of terror, though it could mean a change in business models for today's utilities. This is a trend that has been predicted by Jeremy Rifkin in his
Third Industrial Revolution
. After all, who wouldn't want a house that produces its own power, rather than a house that is just a house?
***
To summarize:
***
What about other energy sources?
[Image credit:
eastpole: Flickr Creative Commons
]
RP Siegel, PE, is the President of Rain Mountain LLC. He is also the co-author of the eco-thriller Vapor Trails, the first in a series covering the human side of various sustainability issues including energy, food, and water. Now available on Kindle.
Follow RP Siegel on Twitter.
Featured Image Square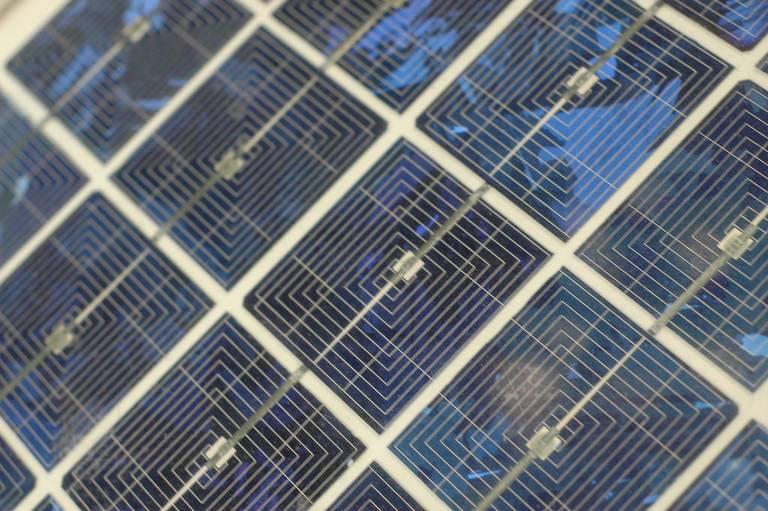 Featured Image Wide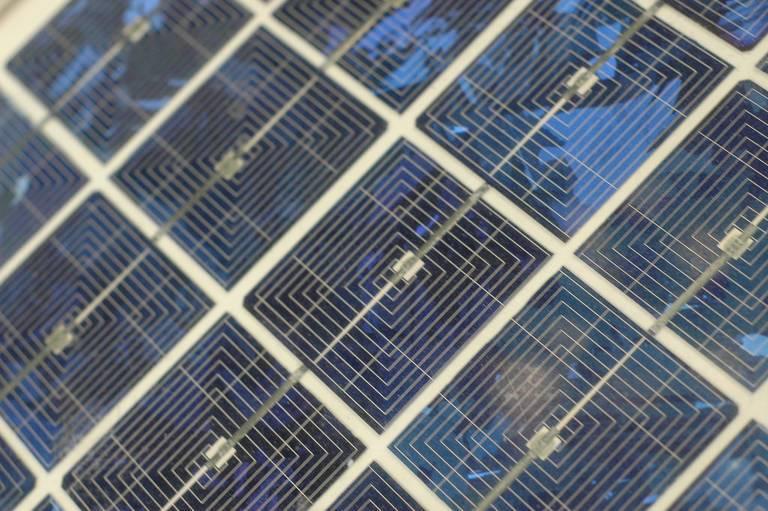 Featured Image Tall