Content
Energy independence is a tricky concept, but New York Governor Andrew Cuomo shed some light on the subject in his State of the State address on January 8. He made it clear that the next few years are going to be boom times for the New York solar industry. You won't find it in the speech as delivered live, but turn to page 70 of the printed text and you will see the outlines of a big, fat, juicy package of initiatives to stimulate the community solar market.
Together, the programs are called Community Solar NY. That's an important step forward in New York State's progress toward a more diversified fuel mix, especially in its vast upstate region where the development of more local, distributed solar generating capacity would help to relieve the expense of building new transmission lines.
Speaking of transmission, though Hurricane Sandy's impact on the downstate New York City area is well documented, the Governor also noted the increased frequency of intense storms battering the upstate region. The development of more distributed solar generating capacity would help to harden the upstate grid against weather related distruptions.
That increased reliability dovetails with another goal outlined in the State of the State address, which is to focus on economic development upstate, where economic indicators have lagged behind national figures. In order to attract new manufacturers and other businesses, a more reliable energy infrastructure is a critical need.
With all that in mind, let's take a look at the Community Solar NY.
Community Solar NY
In the printed text of the speech, Governor Cuomo points out that so far the state has done a good job of promoting solar growth through NY SUN, which he initiated during his first year in office.
That's a good start. The original goal was to double the state's solar capacity, and the state's energy development office NYSERDA has estimated that developed capacity in 2013 was actually quadruple that of 2011.
However, there is still a huge untapped market for solar, consisting of individual property owners, schools, and communities, which don't have the resources to navigate the "soft costs" of solar installations -- basically, everything left over once you know the cost of the solar panels themselves.
Taking a hard look at soft costs
Aside from labor and other installation costs, those "soft costs" include critical factors from site assessment  and financing to selecting a reliable vendor and obtaining the necessary permits for installation and grid connection.
Together, soft costs can easily total up to half the cost of a typical rooftop solar installation.
Soft costs are such an important factor in solar energy affordability that President Obama has made reducing them a priority under the Department of Energy's SunShot Initiative, through programs such as the Rooftop Challenge.
This is where the Community Solar NY will play a key role. It involves leveraging the state's solar experience and financing capabilities, so that small groups and communities don't have to reinvent the wheel for every solar installation.
Governor Cuomo noted that the state's solar initiatives have already qualified it for a Department of Energy Rooftop Solar grant, and now it's on to the next phase:
The next phase of this work is to lower the costs of project initiation by encouraging the aggregation of customers, helping more people to deploy solar through consumer awareness and lowering the total cost of solar photovoltaic systems.
The state will focus on tapping into its 5,000 public schools with a program called K-Solar, which will offer support to school districts through incentives, financing, and technical assistance.
The schools will also function as demonstration platforms and incentivizers for local communities to develop community-based models for aggregating their solar demand, with the aim of "solarizing" entire neighborhoods.
Let's also note for the record that New York State is a pioneer in the development of livestock biogas for its upstate dairy industry, and it is also pushing ahead with the development of shrub willow and other non-food biofuiel crops that can thrive in marginal lands upstate, so solar is just one element in a broader push for energy independence.
Energy independence, redefined
Not too long ago, energy independence referred to extracting more fossil fuels from U.S. sources, in order to reduce dependence on global supplies.
That necessarily involves more risk to American communities that host fossil fuel extraction, transportation, and waste disposal infrastructure, sometimes at the cost of existing economic activity, notably tourism and agriculture.
Last week's devastating West Virginia chemical spill, involving a substance used to wash coal, also illustrates the ripple effect that fossil fuel use has in terms of related high-risk industrial activity.
For energy independence to have any real and lasting meaning on the local level, the concept needs to evolve from a narrow focus on fossil fuels to embrace a more diversified fuel mix that places a priority on safety, reliability, and sustainability.
[Image (cropped): Bes Z]
Featured Image Square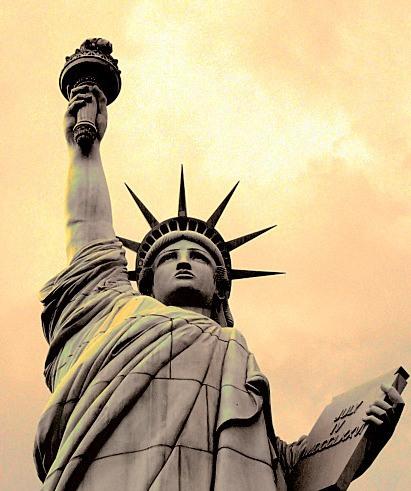 Featured Image Wide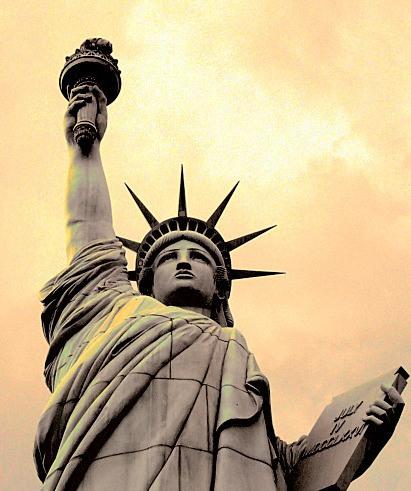 Featured Image Tall