Content
A jacket made to be remade is hitting the market this fall.
The Italian clothing company Napapijri has created the Skidoo Infinity jacket, constructed completely of recycled plastic fibers. The body is sewn from Econyl Regenerated Nylon—comprised of various scrap plastics, including recycled fishing nets—and is produced by Italian nylon manufacturer Aquafil. The jacket's interior and side panels are made up of Nylon 6 (known in the textile industry as polycaprolactam, a polymer), which takes the form of filament yarns and staple fiber yarns. The garment is a sustainable version of the Napapijri's popular Skidoo Anorak, which the company has sold since 1987.
Napapijri plans to release Skidoo Infinity jackets for men and women by Oct. 21 in more than 2,300 of its stores located across 40 countries.
When customers buy the jacket, they can register with Napapijri—and in two years, if they no longer want it in their wardrobe, they can return it to the company. Napapijri will recycle the jackets into new raw materials and products. Using just one type of material in the jacket's design makes construction more efficient and makes the recycling process easier; the fibers are less likely to degrade when they are upcycled. Napapijri researchers spent about three years perfecting the design and fiber-mix for the Skidoo Infinity.
The jacket is among the latest entries in Napapijri's sustainable portfolio. Since 2017, the company's garments have been fur- and down-free. Napapijri has also developed a one-thread method of constructing the parts of certain garments that reduces material waste, water and chemical use by 30 percent. 
Napapijri is part of the VF Corporation, which also owns clothing giants Vans, Timberland, The North Face and Dickies—and, with that portfolio of brands, has earned its sustainability chops. Two years ago, VF Corp. signed the 2020 Circular Fashion Commitment, pledging that European Timberland and The North Face stores would expand the volume of used clothing and shoes they collect by 10 percent. By 2020, VF's goal is to train all of its European product designers in circular economy principles.  
"Environmental protection has always been one of Napapijri's priorities," Vicki Bohlbro, senior director of global marketing at Napapijri, told the Fashion Network. "Now more than ever, we are aware of the urgent issues we need to tackle collectively. Skidoo Infinity is the result of our efforts in combining design, sustainability and innovation to inspire, through a circular process, a change in the role that [the fashion] industry must play for the preservation of the planet and the human race." 
VF is also researching ways of renting clothing and providing services to customers. "We're building these models as we speak," Anna Maria Rugarli, sustainability and senior director for VF Corp., said in a recent interview with edie.net. "We are shifting from just making products to also providing a service to consumers. The way it will happen will depend on the product and the brand that we are setting them up for."
In addition, the company plans to use the Material Sustainability Index (MSI) to publicly measure the environmental impact of its material production. The MSI was developed through the Sustainable Apparel Coalition (SAC), an international group of retailers focused on the sustainable production of clothing, textiles and footwear.
"We are initiating that by becoming one of the first apparel and footwear companies to use the standardized industry measurement tool as a guide to help us improve the average impact of our key materials by 35 percent by 2025," according to a statement from VF Corporation. "It's a first step toward what we hope will become a way to standardize and compare impacts across our industry."
Image credit: Napapijri
Featured Image Square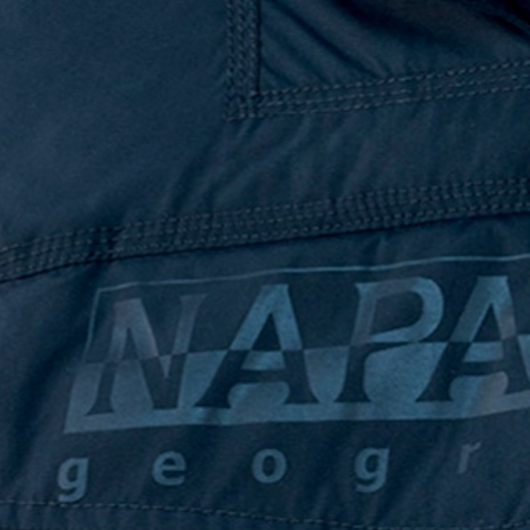 Featured Image Wide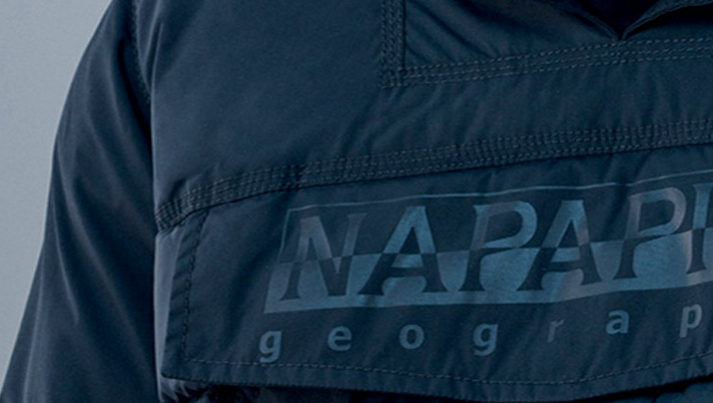 Featured Image Tall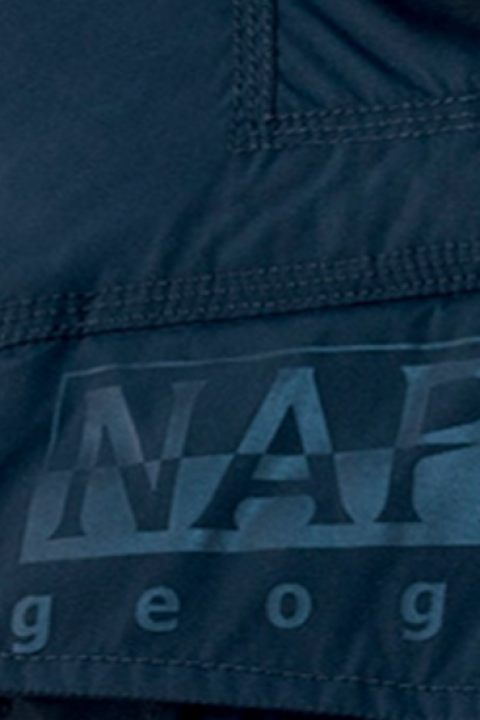 SEO Title
Italian Apparel Brand Napapijri to Launch Recyclable Jacket
Description
The Skidoo Infinity jacket is made from recycled plastic fibers and is completely recyclable at end of life. The jacket is among the latest entries in Italian apparel company Napapijri's sustainable portfolio.