Content
In its latest sustainability report, the global electronics and consulting company HP made several strong public goals to improve sourcing of paper and shift toward greater use of clean energy. If implemented, this will keep HP among the sustainability leaders in the technology sector.
The reason for the move? Climate change, of course, which the company acknowledges as a big deal.
"Climate change is the most challenging environmental issue of our lifetime," said Nate Hurst, Hewlett Packard's chief sustainability and social impact officer, in a press statement. "HP is committed to being an environmental steward; therefore, we continue to measure and reduce the impact of our products, operations and supply chain activities.
HP does not plan to accomplish this alone. It enlisted the support of the Forest Stewardship Council, the foremost global system for ensuring wood and paper comes from sustainable sources. It will also link up with the world's largest environmental nonprofit, the World Wildlife Fund (WWF), showing a commitment to transparency.
"HP's efforts to lead the way on eliminating deforestation from its paper products and packaging are commendable," said Linda Walker, WWF's director of responsible forestry and trade, in a press statement. "This is a leadership-level goal within HP's broader sustainability commitments."
HP has actually been a leader on sustainability in the electronics sector for some time, far ahead of its late-to-the-show competitors Apple and Samsung. The influential environmental nonprofit Greenpeace ranked HP second in the industry in its latest electronics report card. HP scored of 5.7 out of a possible 10, only behind the small Indian electronics company WiPro. Moreover, the company has shown steady improvement, and was, in fact, leading in many previous versions of the report.
According to Greenpeace, HP "scored most of its points, and is the leader, on the Sustainable Operations criteria, which includes the management of its supply chain. It scores maximum points for its thorough paper procurement policy, which bans suppliers linked to illegal logging."
Greenpeace's assessment makes it clear that this latest news does not mean HP is jumping on the bandwagon. But rather it's a sign that the company is merely formalizing and strengthening changes that it has been making for years in its supply chain and corporate practices. It is welcome news, as we've seen far too often, many companies' commitments tend to be little more than just paper.
But that does not mean HP can't improve. Greenpeace cited challenges in improving the use of recycled plastic in products, and promoting both clean energy and energy efficiency. Notably, both are key points in HP's latest move -- which goes far beyond deforestation in its details, with a commitment to go 100 percent renewable in just four years.
This alludes to a larger point: Sustainability is not something a company declares, but is a constant effort to always improve, test new practices and become better. HP will have to make stronger commitments every year to continue setting a standard in the industry. If the past is any indication, this move is a sign of better things to come from the electronics giant.
Image credit: LPS via Wikimedia Commons
Featured Image Square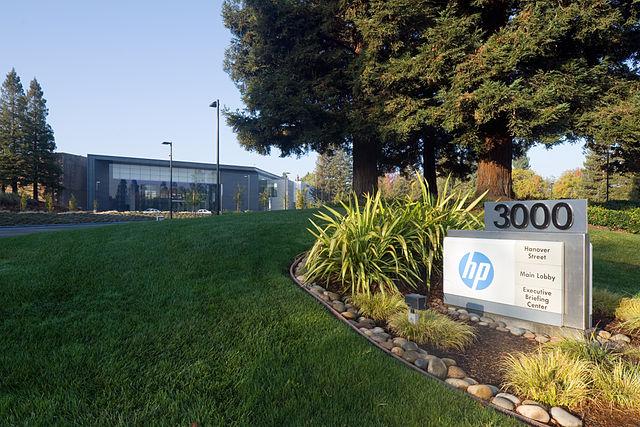 Featured Image Wide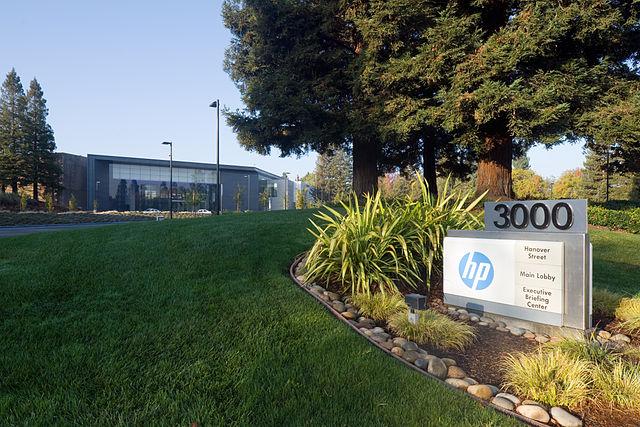 Featured Image Tall