Content
Several years ago, I wrote why Costco stands out as a corporate social responsibility leader. The article went bananas with our readers, the way the big-box retailer's customers go bananas for everything from its well-priced bananas (and avocados, and blueberries, and mangos) to brand-name clothing and supplements. What I wrote in 2012 still rings true, as the company is still seen by observers as a living example of "woke capitalism."
Only a few days after 181 CEOs affiliated with the Business Roundtable signed a letter agreeing that from now on executives need to think about how their companies can benefit all stakeholders, Costco has been singled out by Barron's.
"Its CEO wasn't a Roundtable signatory, which is ironic since Costco has been criticized by Wall Street for paying workers too much and not doing enough to maximize earnings," wrote Barron's senior editor, Steven M. Sears. "The old complaints have subsided a bit as Costco's stock gained some 35 percent this year, outperforming the S&P 500 index's 17 percent [increase]."
Costco proves that conducting business like a decent corporate citizen can pay off at many levels. The company has long had a reputation as paying its workers far more than its competitors in the retail sector, with solid health care benefits as well. Its supply chain isn't perfect, but it passes the inclusion test with its program that gives local businesses opportunities to sell their products within the chain's warehouse stores. And customers benefit as Costco has long had a policy of passing on wholesale cost savings along to its card-carrying members (as in those Calvin Klein jeans) – a practice that has long frustrated Wall Street.
Check off all those stakeholder group boxes, and you've got a company that is a textbook study of woke capitalism.
"In the end, the company treats its employees and shareholders more than decently. And sales continue to trend upwards," I wrote in 2012. "If you believe all workers should have the chance to earn a decent wage and be rewarded for hard work, shopping at Costco is an easy choice to make."
Based on the buzz that still surrounds Costco today, those words continue to ring true seven years later.
Image credit: Pixabay
Featured Image Square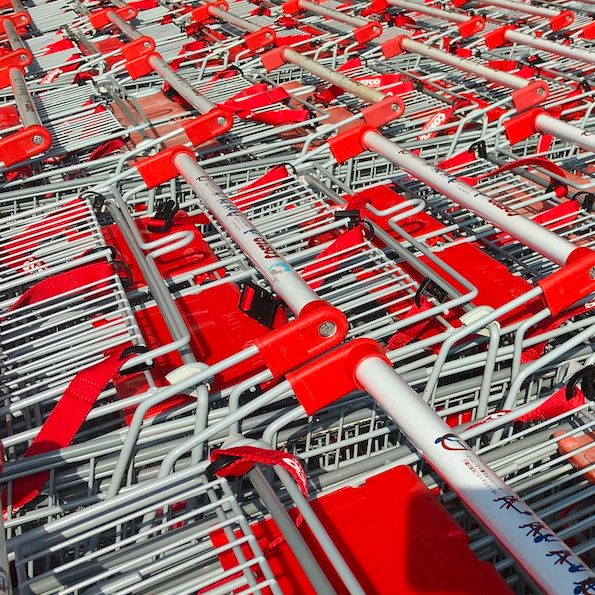 Featured Image Wide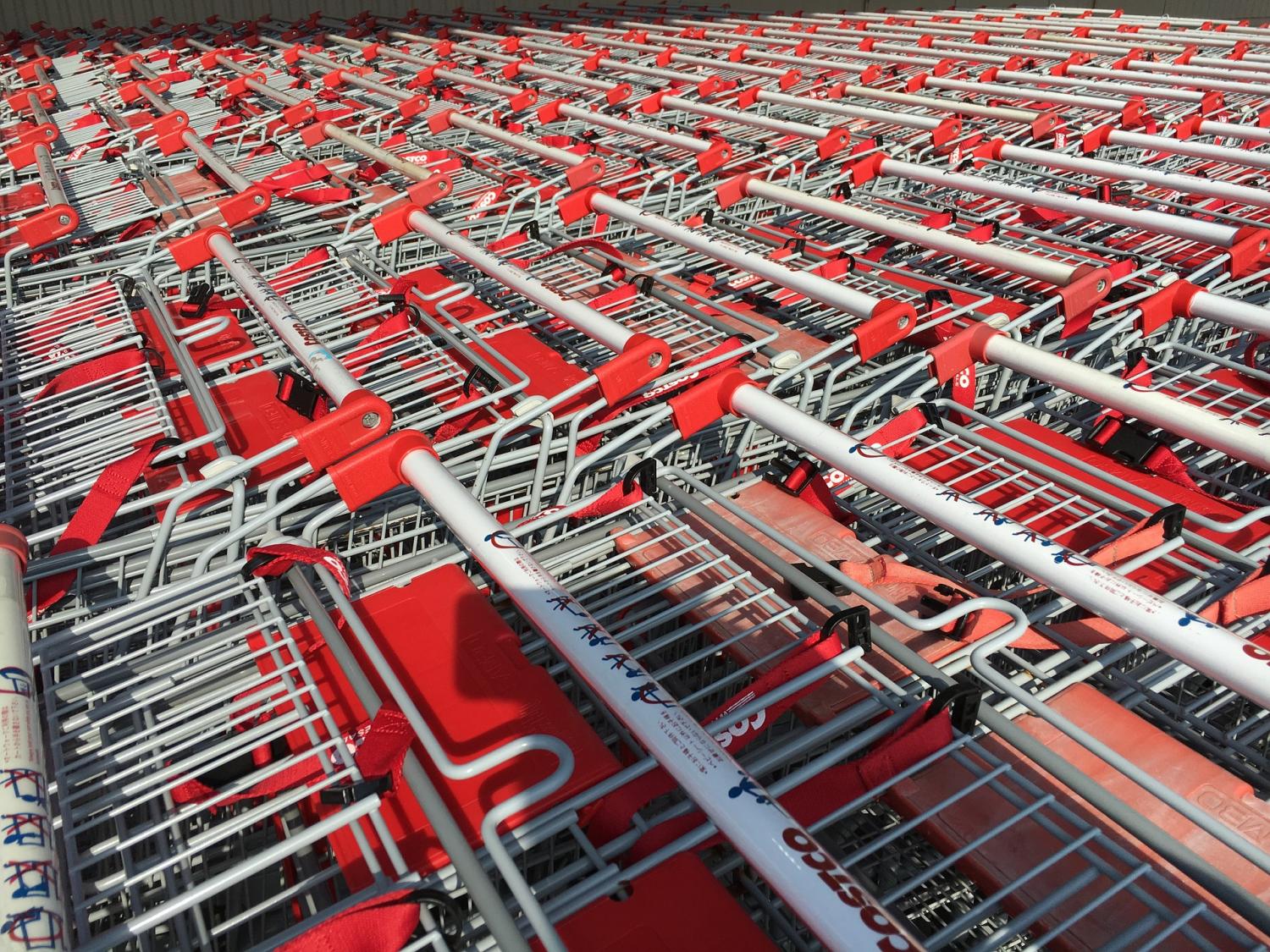 Featured Image Tall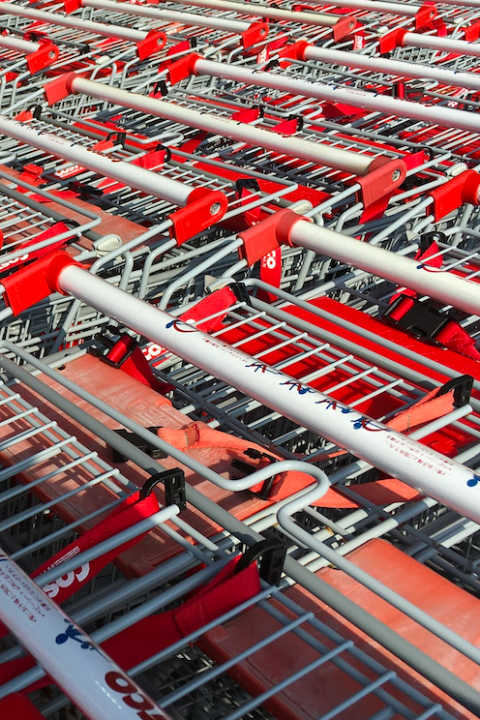 SEO Title
This Big Box Retailer Leads on 'Woke Capitalism'
Description
There's a big-box retailer out there selling everything from car tires and laptops to huge tubs of hummus—and it's also a leading example of woke capitalism.