Content
By Michael McManus, vice president, communications and government relations, Asia Pulp & Paper
Recycling has become a huge global business. According to the Bureau of International Recycling, nearly 600 million tons of recyclables worth an estimated $200 billion are traded globally.
China's National Sword campaign remains top of mind for industry professionals. The enforcement program implemented in 2017 by the Chinese government stalled imports of 24 kinds of materials, including some types of unsorted paper and plastics. Tons of recycling imports have been turned around at China's ports upending the entire industry. The campaign is currently transitioning into a strict permitting process leaving many unsure of how, where and what to export.
China has long been the world's largest importer of recyclables. Over time, many consumers have become confused about what can and cannot be recycled. This includes some types of unsorted paper, plastics and white foam (called expanded polystyrene) used as package cushioning and hot coffee cups. Officials in China claim the new strict standard was the country's attempt to clean up the incoming recyclable commodity stream, and thus, the country's own environment.
Those in the industry have expressed confusion and have voiced concerns about negative impacts on business. As an example, because of the policy, the price of clean recycled bulk material has skyrocketed for paper mills that utilize a large quantity of recycled material in the manufacturing of board and paper.
But I like looking at the glass half full.
Manufacturers and brands utilizing these materials can make China's change in policy work for the United States, which ships much of the estimated 27 million metric tons of recycled paper sent to China every year.
So what can manufacturers and companies do to make an impactful change?


Be mindful of materials. Manufacturers should transition operations to take advantage of fully recyclable types of paper, packaging and plastics.


Look to technological advancements. At a global industry conference I recently attended, several exhibitors showed off new machinery with the latest computer and AI technology capable of sensing and sorting material rapidly to create bales of recyclables and non-recyclables. Organizations that take advantage of emerging technology will gain a competitive business edge.


Educate consumers. According to Asia Pulp & Paper's 2017 Consumer Trends Survey, only 58 percent of Americans indicated they are confident in their ability to decipher what can and cannot be recycled. Waste and recycling companies must promote and educate consumers on the actual recyclability of everyday products. Packaging designers also have a responsibility to make it clear how products should be disposed of after use.


Emphasize the importance of individual responsibility. While impactful change takes time, perhaps the most immediate opportunity for positive momentum can be as simple as encouraging consumers to clean out recyclables before throwing them in the green collection bin.


Prioritize change on the local level. Many regions within in the United States are home to single-stream recycling. Communities could mandate source separation of newspaper, paperboard, corrugated fiberboard, plastic and glass. It might sound difficult and time consuming, but after a few weeks, it becomes second nature – just ask the many citizens who currently do it every day!
When it comes to recycling across the globe, there are gateways, barriers and challenges, but also plenty of solutions, which can hopefully begin to dull the nervousness surrounding the National Sword.
Featured Image Square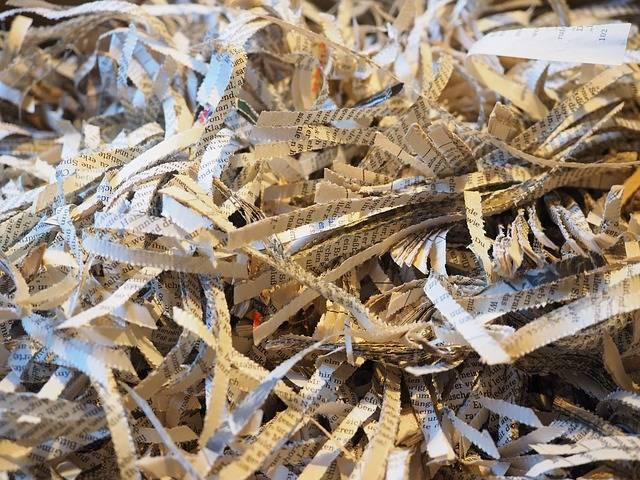 Featured Image Wide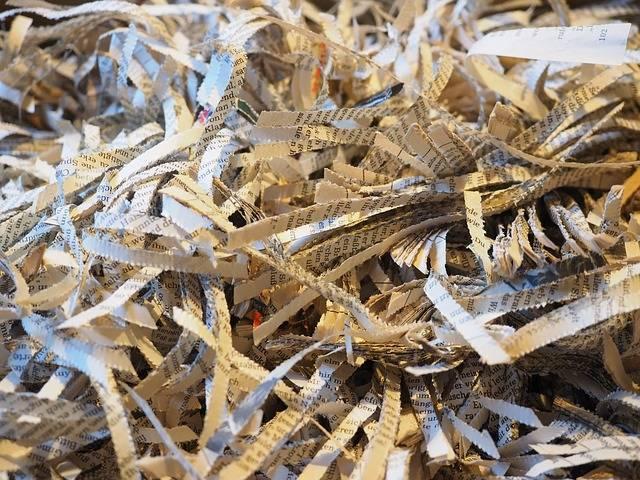 Featured Image Tall