Content
As someone who has developed sustainability targets, adopted ESG (environmental, social and governance) best practices and evaluates various corporate responsibility programs day to day, week to week, I have seen a lot of positive change over the past year – and am aware of the numerous challenges all of us in this function face. With that said, based on what I've observed over the past year, here are five key sustainability developments I have seen as defining 2018.
Businesses, states, cities and municipalities take up the mantle for climate change.
While President Trump's decision to have the U.S. leave the Paris Agreement received a great deal of attention, far more important – in the long run – is the fact that many businesses, cities and municipalities took the opportunity to reaffirm, and in some cases, strengthen, their commitments to reducing climate change.
It will be further testament to a "sea change" if the same thing happens when it comes to other clean air and water regulations that are being rolled back, recognizing that clean air and water are things that make communities healthy places where people will want to live and therefore add more value than the cost of enforcing these regulations. And in any event, plenty of data suggests the economic costs of pollution justify clean air and water.
Science-based targets.
We're seeing more emphasis on science rather than regulatory compliance. By accepting that the scientific consensus is not a political position but is based on conclusions reached through decades of scientific inquiry by thousands of independent, committed and dedicated professionals, we are seeing key players working to prevent major negative impacts associated with changing the chemical composition of our atmosphere.
Sustainable Development Goals (SDGs) continue to gain traction.
In addition to climate change, we are seeing many more organizations adopting and aligning with the SDGs. While some continue to make the mistake of claiming "everything we do helps one of the goals and we do things to help each of them," many organizations are looking at the targets and initiatives within specific goals where they have the most impact. Companies, NGOs and governments are making more tangible contributions by going beyond the language as framing their efforts and looking at specific actions within the goals.
I am seeing particular emphasis where it belongs: on key drivers. For example, worldwide we are seeing more focus on affordable, reliable and sustainable energy, which the United Nations points out is integral to many of the other goals. One example includes the efforts to reduce or eliminate hunger and solving food waste (which is also a major source of GHG emissions) by repurposing foods that might not be as visually appealing but contain the same nutritional value as their most aesthetic counterparts. And the challenge of equal opportunity is finally gaining traction, with more businesses  and countries addressing the issue of equal pay for equal work. After all, if people "are our most valuable asset" – why are some of the most productive and talented valued less? After all, I have never heard of anyone being offered to pay less for something based on the gender of the person that created, prepared or built it.
Transportation undergoing seminal changes.
Volvo
is going all electric. Ford is eliminating poorly-selling sedans and looking at other mobility solutions.
GM
has announced plans for e-bikes. Along with the fact that individual auto ownership appears to be falling in urban areas of the developed world, all of these shifts are just the start of what will be seismic shifts in the global transportation and mobility sectors.
The push toward electrification.
The focus on the electrification of just about everything will require continued and massive updates of electrical power generation and distribution systems worldwide. While solar, wind, hydropower and geothermal offer tremendous growth, renewables still generate only a fraction of the world's total power production — much less than will be needed if other sectors make a swift shift. Efforts to source and use biologically-generated natural gas are ramping up, particularly in Europe where it is used both for generating electricity as well as thermal applications like heating and cooking.
And a word of thanks
2018 was also the year that two CEO vanguards of the sustainability movement, Paul Polman of Unilever and Indra Nooyi of PepsiCo, announced their departures. I wish to thank them because each has left a legacy of action and advocacy - and in a way, akin to the U.S. leaving the Paris Agreement, this not only represents new opportunities for both of them and their companies but for new – and more – business leaders to assume the responsibility for being those we look to for inspiration and ideas in 2019 and beyond.
Image credit: Paula Prekopova/Unsplash
Featured Image Square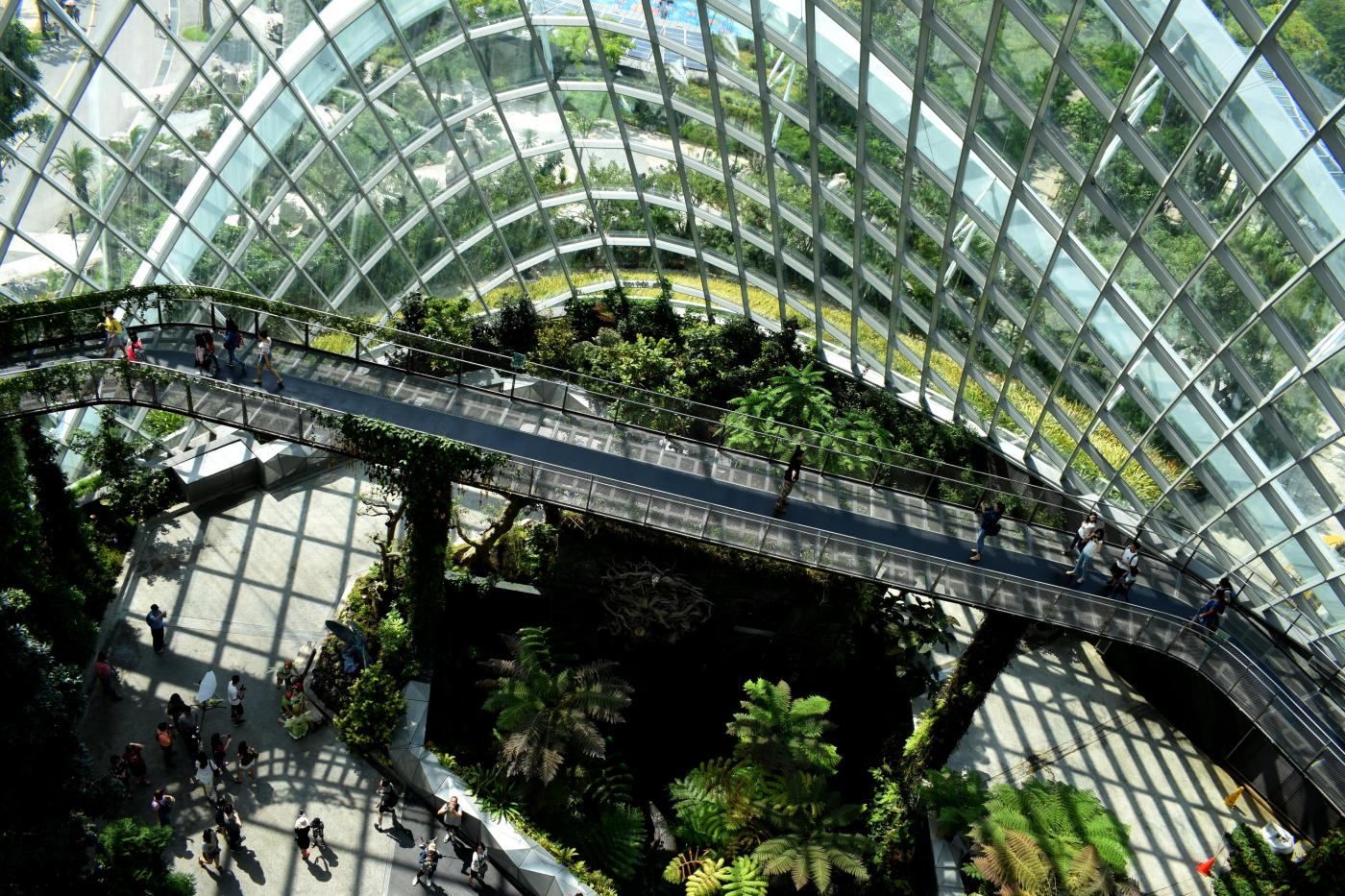 Featured Image Wide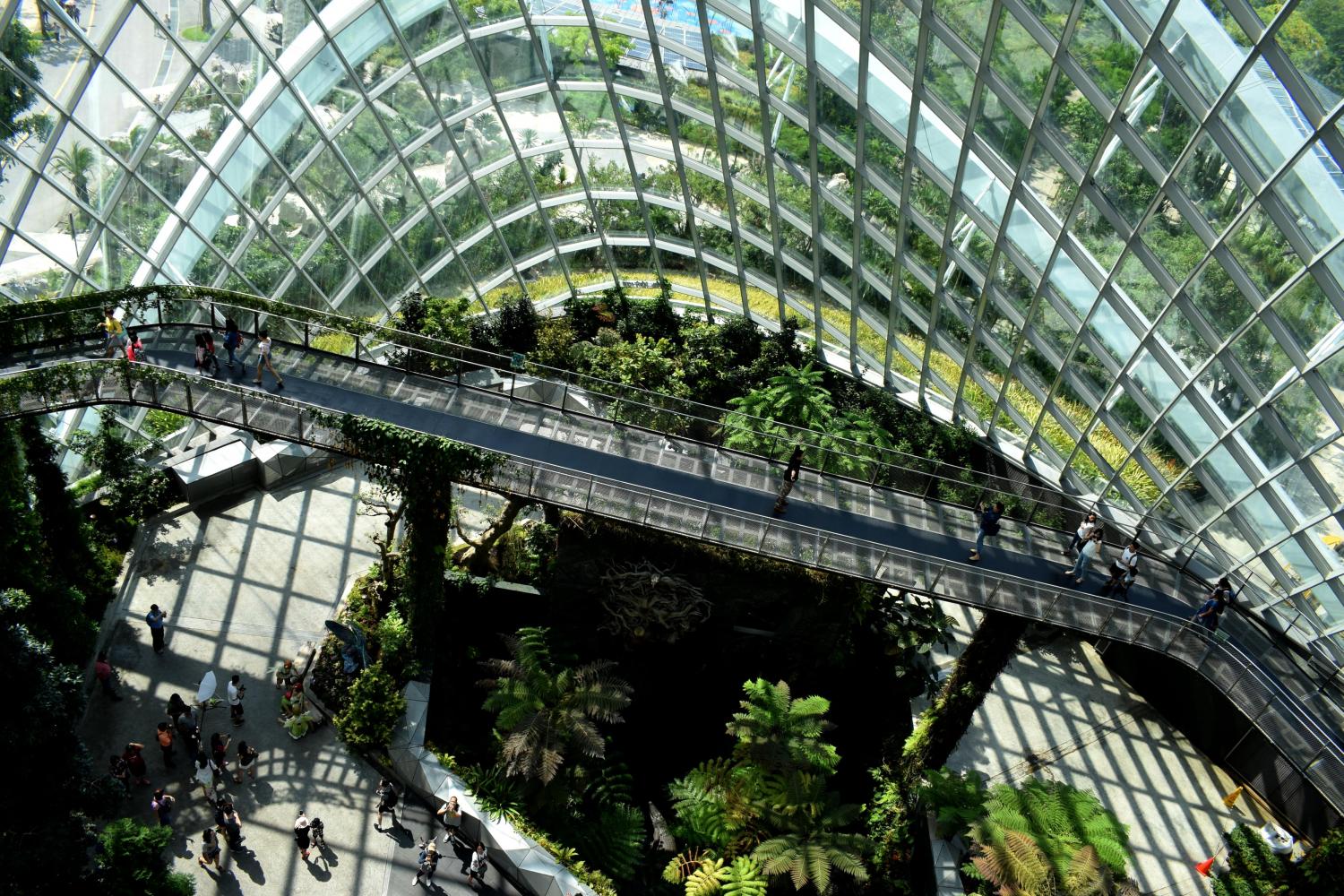 Featured Image Tall